Welcome
We love helping the local community. We believe there is no better way to do that than providing quality health services for you and your family.
Guess what! It's completely Bulk-Billed.
So come on in and visit.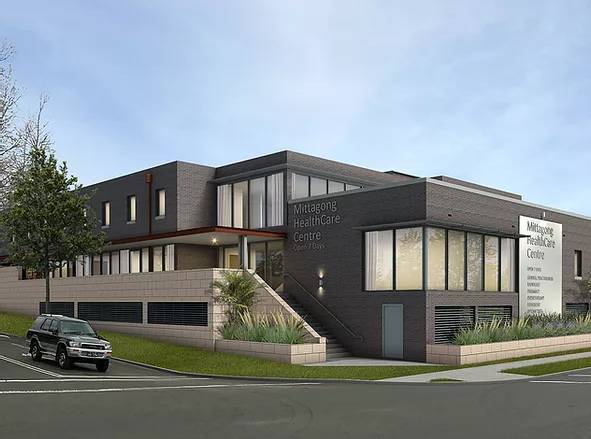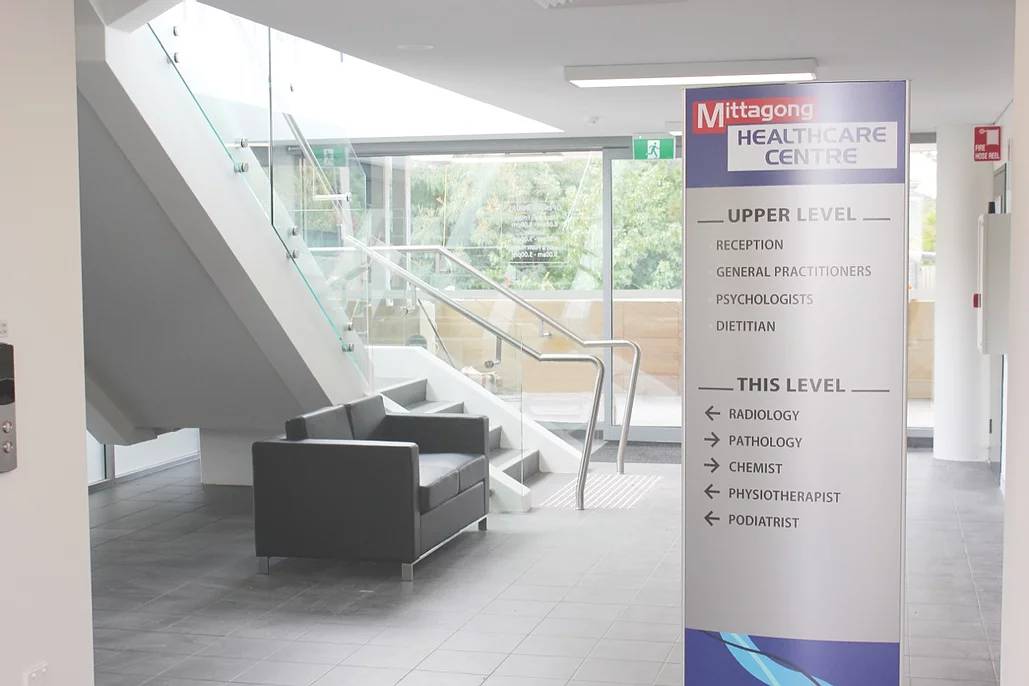 Mittagong Healthcare Centre has been serving the local community for over 15 years. We take great pride in satisfying the needs of our patients and therefore attempt to establish and maintain lasting relationships.
Our mission is to provide quality health services for the whole family. Services that help achieve a healthy lifestyle and overall well-being. In a time pressed society we realise the value of being able to fit things into the daily schedule. At Mittagong Healthcare Centre we attempt to cut down waiting times by providing day-to-day comprehensive services all on the one site. We also strongly believe that society are entitled to quality bulk-billing healthcare.
We are open 7 days a week and are a bulk-billing practice.
As well as appointments, we also see patients who walk in on the day.
We look forward to seeing you on your next visit.
Longer Hours for your Benefit
Here at Mittagong HealthCare Centre we strive to provide the highest quality health services for you and your family at the most appropriate times. We understand the unpredictability of illness and the need to balance work and life. As a result we hope the greater access provided leads to a healthier lifestyle and positive well-being.
Mittagong Healthcare Centre

| | |
| --- | --- |
| Monday | 8am – 8pm |
| Tuesday | 8am – 8pm |
| Wednesday | 8am – 8pm |
| Thursday | 8am – 8pm |
| Friday | 8am – 8pm |
| Saturday | 8am – 5pm |
| Sunday | 9am – 5pm |
Southern Highlands GP After Hours Service (SHGPAHS)
For all after-hours times call: 4861 6433
*Not Open New years Day
Pathology Hours

| | |
| --- | --- |
| Monday | 8am – 5pm |
| Tuesday | 8am – 5pm |
| Wednesday | 8am – 5pm |
| Thursday | 8am – 5pm |
| Friday | 8am – 5pm |
| Saturday | 9am – 1pm |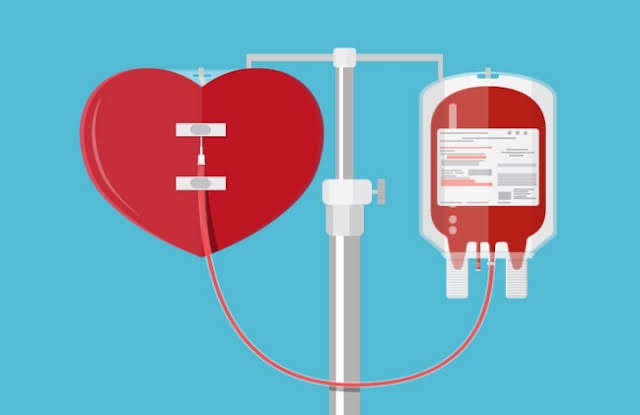 Wednesday 9th of August, 2023
Did you know that we offer Iron Infusions at our practice? Our caring doctors and nurses have all received full training and are experts in the field.
Dr Murat Ogut
MBBS, BSc(Med), FRACGP
Thursday 15th of July, 2021
Dr Murat Ogut is an experienced registered medicinal cannabis prescriber. He has been actively involved in this field for five years and has close to 150 patients on Medicinal Cannabis for anxiety, depression, insomnia, pain and  autism.
Background:
2008-2009 Internship and Residency at St George Hospital, Sutherland Hospital, Albury Base Hospital, Griffith Base Hospital.
2009 – Orthopaedics work at Mt Sinai Hospital (New York), Cerrahpasa Hospital (Istanbul), Sisli Etfal Hospital (Istanbul).
2008 – Orthopaedic research at North Shore Hospital.
Areas of Interest: Orthopaedics, Skin tumours and cancers.
2021 flu vaccine now available
Wednesday 14th of April, 2021
Patients aged 65 years and older are eligible to receive the free influenza vaccine, as well as all indigenous Australians aged 15-64 years, and non-indigenous Australians aged 6 months to 64 years who have a chronic condition. For all other patients our doctors can provide a script for the vaccine and you can purchase from our on-site pharmacy.
Patients can attend the practice during opening hours to receive the flu vaccine.
COVID-19 vaccinations now available
Wednesday 14th of April, 2021
Phase 1b patients aged over 50 can book in for their COVID-19 vaccination. You can book online
Have you had your Skin Cancer Check? Call Now – (02) 4872 3933